Vet Dermatologist Treating Pet Skin Conditions in Little Elm
There are a variety of chronic and inflammatory skin conditions that can affect dogs and cats, causing them discomfort and pain. Some of the most common conditions include allergies, bacterial infections, fungal infections, chronic scratching, skin parasites, and hair loss. 
We offer a number of pet dermatology services to aid in the diagnoses and treatment of skin disorders such as allergy testing, cytopathology, skin tests, food trials, and biopsies. 
Our vet dermatologists will work with you to help find a solution to manage your pet's condition and help them feel better.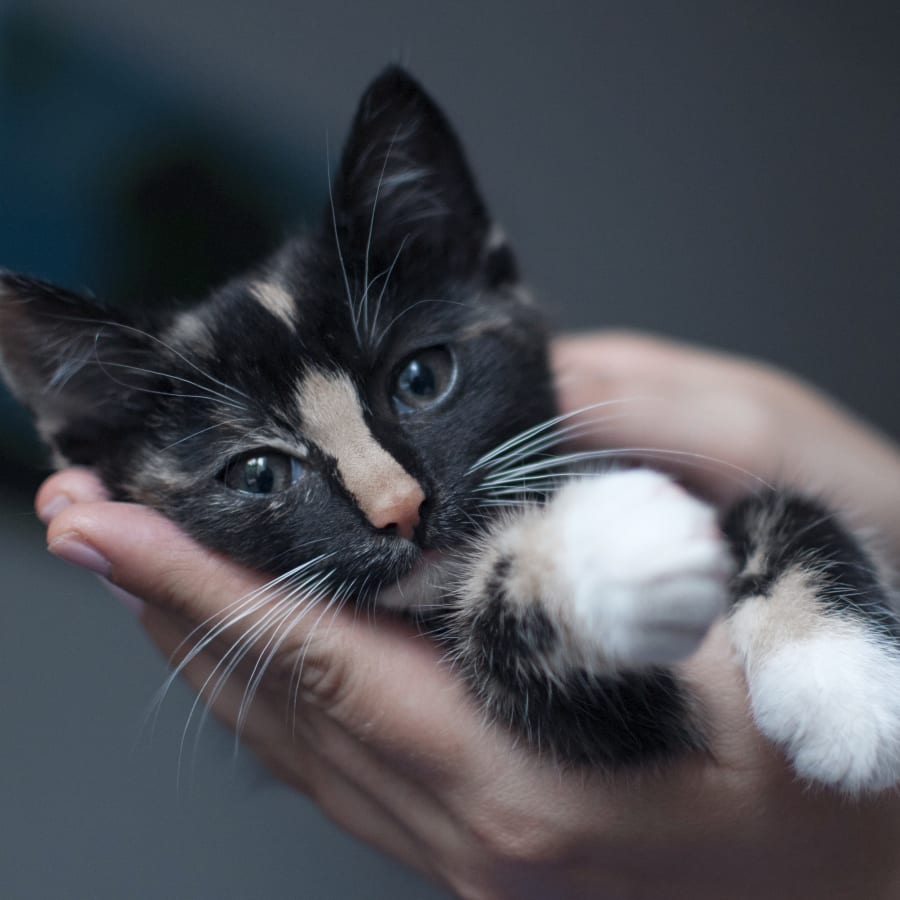 Pets With Chronic Skin Conditions
Managing chronic skin conditions sometimes requires a trial and error process to find solutions that will best help your pet.
If your pet has a severe, chronic condition that is not responding to standard treatments we may refer you to a board-certified veterinary dermatologist and work with them to ensure your pet receives the best care possible.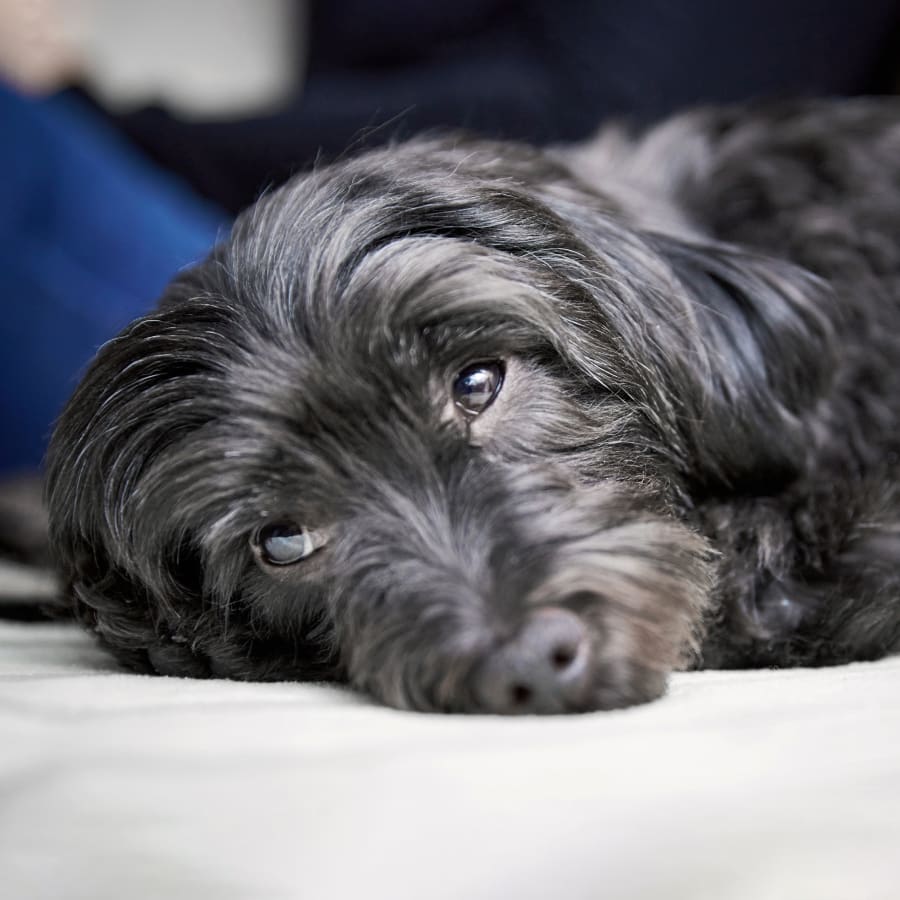 What to Expect at Your Pet's Appointment
Our vet dermatologists will work with you to determine the cause of your pet's condition and create a customized treatment plan.
Examination & Diagnosis
First, we will review your pet's history and ask you questions about their home life, diet, and activities. Next, we will use the diagnostic tools at our in-house laboratory to establish the source of your pet's skin condition.
Treatment Planning
Once the cause of your pet's skin condition has been determined, we will develop a treatment plan that may include prescription medication, shampoo/conditioner, an ear flush, allergy vaccines, or changes to your pet's diet or environment.