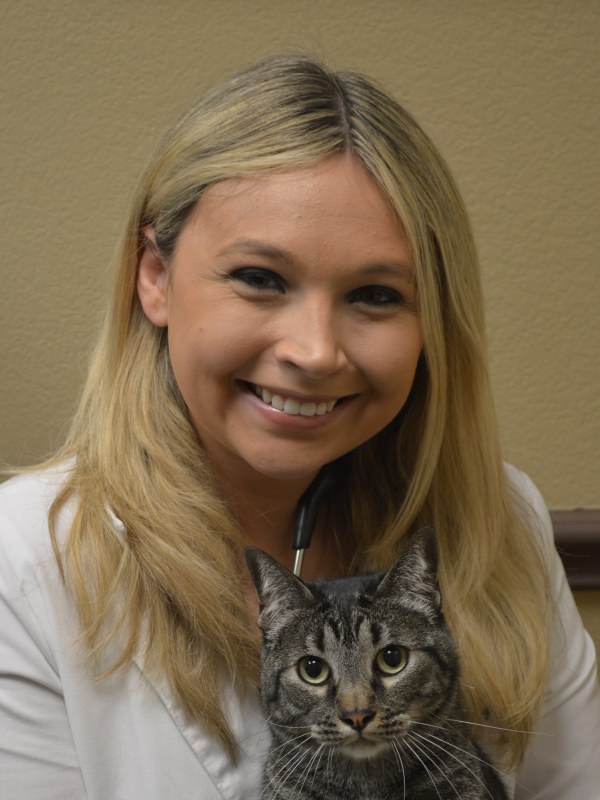 Dr. Casey Cole, DVM, Medical Director
Dr. Cole was born and raised in Plano, TX, and is happy to have returned home to practice veterinary medicine. She knew since she was seven years old that she was meant to work with animals and was determined to become a veterinarian.
She graduated from Texas Tech in 2009 with a degree in Animal Science and was awarded the senior academic award. With a lot of hard work, she entered the veterinary world. After 4 more years of hard studying, she graduated from Texas A&M University Veterinary School in 2013.
Dr. Cole has four cats that keep her constantly busy at home. In her spare time, Dr. Cole enjoys spending time with family and friends, cooking, or catching up on her reading.